Our Experience
The Hawk's Ridge Associates team brings long experience helping leaders transform business performance across industries, along with a breadth of industry line experience that helps us relate to all levels of the organization.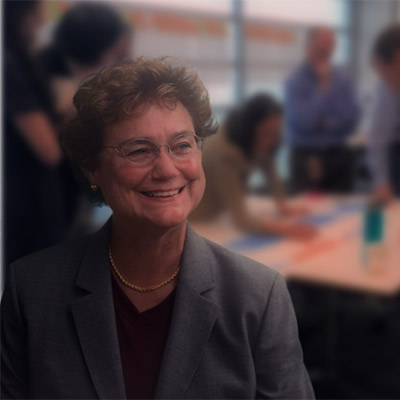 Stephanie Qualls
Stephanie's passion is working with clients to help them create an exciting vision of a high-performance future, and to bring that vision to life.  She is a consulting and coaching professional with over thirty years of business experience, including a mix of consulting, industry line leadership, and international staff roles in the manufacturing and energy and chemical industries.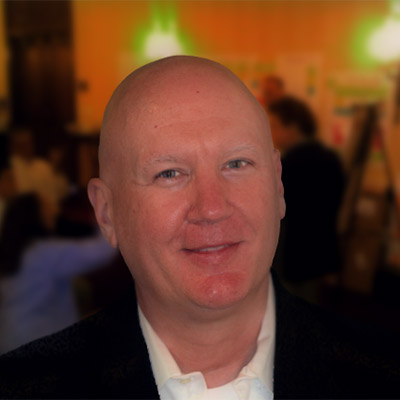 Steve Ledbetter
Steve is a consultant and coaching professional with over thirty years of management consulting, operations, and organizational development experience. His PhD research focused on Servant Leadership (working with industry experts Jim Laub, Greg Stone, and Bruce Winston) and was cited by the Greenleaf Institute and in subsequent research initiatives.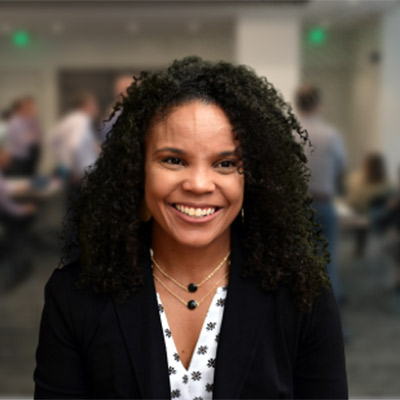 Monique McQueen
Monique is passionate about working with clients by helping them embrace and utilize their greatest asset, their people. She brings a decade of experience in both creative and strategic communications as well as stakeholder management in a wide variety of organizations and project teams, with clients from Oil and Gas, Athletics, Transportation, U.S. government, and Healthcare.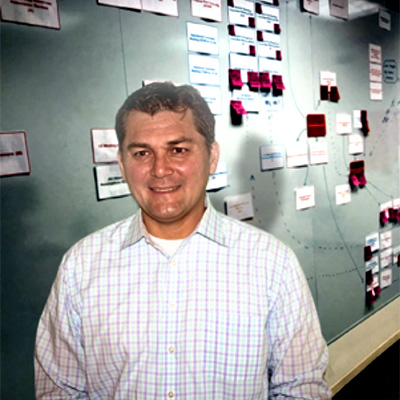 JoJo Schneckenaichner
JoJo is a seasoned consultant with more than twenty years of experience in management consulting, operations, and supply chain management. His doctoral research in methods of cost containment of supply chains has been effectively transferred to clients and governmental agencies for business and operational performance.