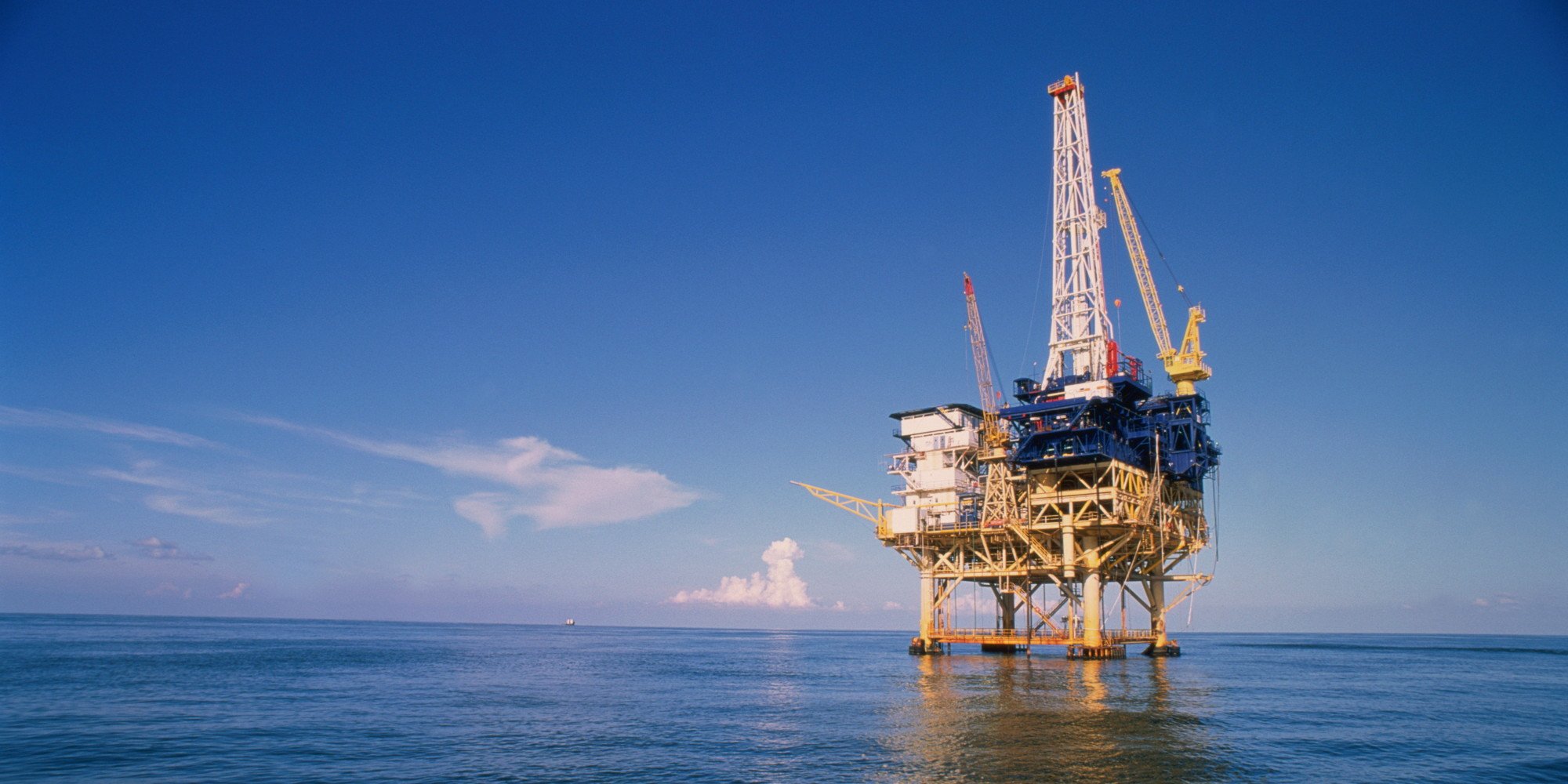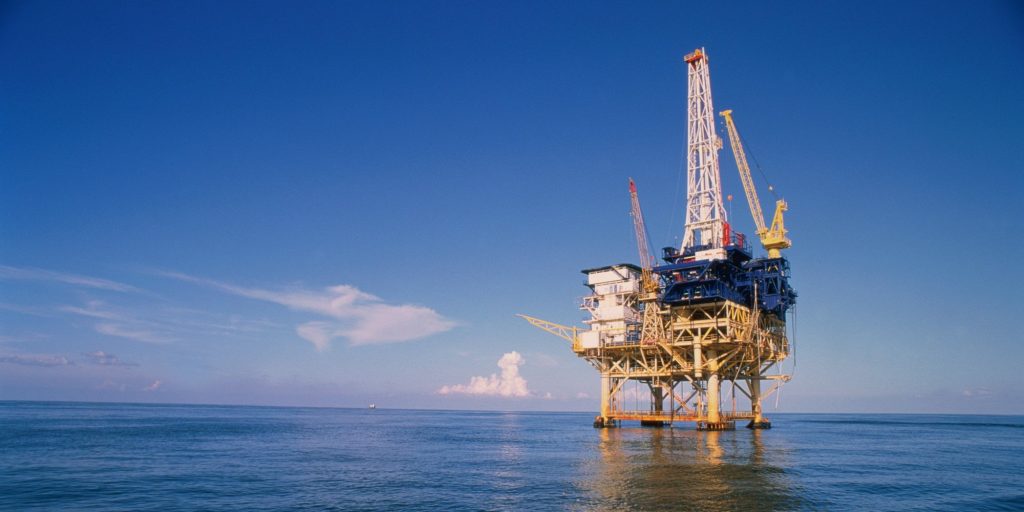 *Results Pending
THE CHALLENGE
Our client wanted to take advantage of a business discontinuity to create a new, high-performing company.  We helped them tailor an organization to achieve their strategic objectives with minimum disruption to ongoing daily work.
ACTION TAKEN
The client's leadership team wanted an approach that would engage the organization in defining their future in a way that would maintain needed confidentiality and efficiency, while representing the inclusive ideals of the company and creating ownership in the outcomes.  That's why they brought in Hawk's Ridge Associates.
The work was designed to set the organization up to:
Deliver strategic goals to respond to the current and projected industry environment
Focus activity on execution of tasks that create or enable value
Streamline processes and decision-making
Embody a culture maximizing focus on performance and diversity of thought
Retain key people by creating a great place to work and an aspirational view of the future
OUR METHODOLOGY
Our holistic methodology achieved the deep level of employee engagement needed to create ownership through short, efficient interventions with individuals and focus groups.
Our experience allowed us to guide the client team through a pragmatic approach rooted in academic research and theory as they designed and built an organization structured to deliver their strategic capabilities.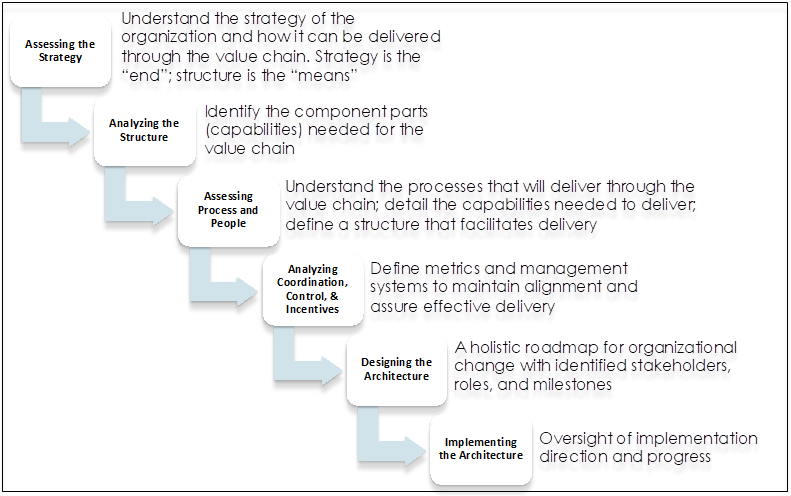 DELIVERABLES TO DATE
Strategy
Leaders created the foundation of the design work:  The vision and strategy defining where the company was going and how it would get there.  The vision created an aspirational view of what the organization would achieve and how it would operate.  The strategy articulated goals, focus areas, and capabilities to provide a design basis for the future organization.
Structure
Starting with broad stakeholder alignment on the value chain along with the most critical value drivers within it and its optimal flow allowed leaders to consider novel structural approaches to meet the defined strategic needs.
Analysis of value chain element characteristics provided the foundation for resourcing efforts – guiding the capabilities and capacities needed.
Process and People
The value chain work, vision, and strategy led the team to understand an optimal workflow with interfaces with enabling functions. Stakeholders were engaged to create a high-level map of the current state, providing a basis to identify key process changes to be implemented with the new organization.
The structure and process information provided the content to engage a broad base of stakeholders in defining resource needs.
So far, the goals of engaging stakeholders for transparency and diverse perspectives have been achieved. More to come…