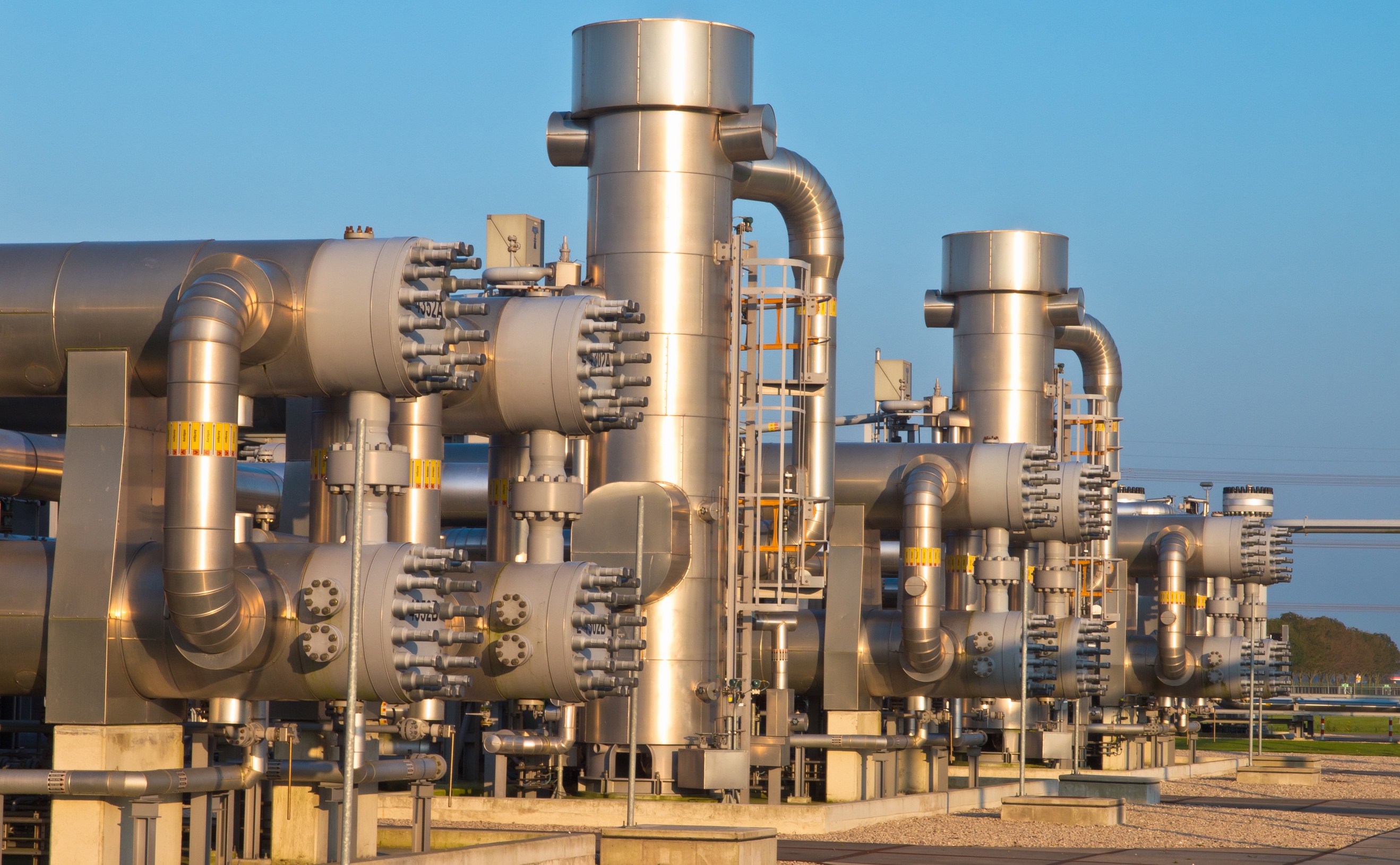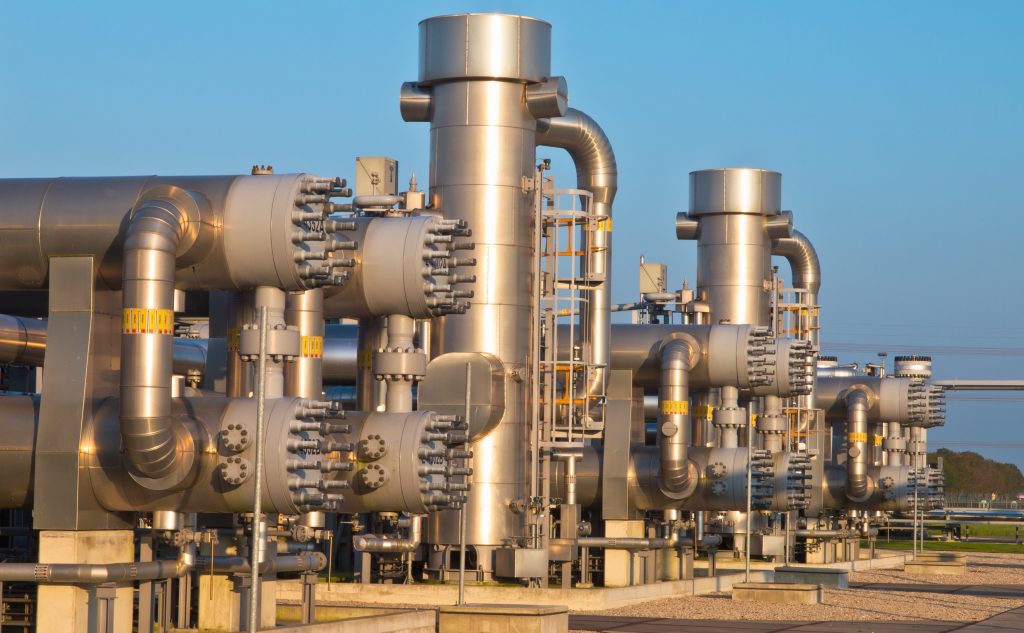 THE CHALLENGE
An independent oil company had completed construction of a new oil processing facility in partnership with the national oil company in an African nation.  Reliable performance was paramount in order to monetize the resource and meet demand further down the value chain, but the client recognized this would be a challenge in a new facility staffed by contractors and local team members who were technically untrained.  Leaders recognized that only a focused approach that engaged the workforce would achieve sustainable performance.
ACTIONS TAKEN
The Leadership Team began with a thorough gap analysis, defining a path from project completion through achieving stability, and on to high performance.
Key to success:   Implementing sustainable processes, in a way that would create ownership among leadership, contractors, and staff members just building their technical skills.
OUR APPROACH
The Hawk's Ridge Associates approach creates ownership across the organization in the future state and the path to achieve it. The initial engagement steps provide members of the organization with an opportunity to help define the changes needed – enrolling them as architects of the change through interviews and joint analysis.
Technical analysis had yielded gaps in foundational reliability processes.  Our team found a need to establish a performance culture with new leadership behaviors and management systems to sustainably embed the processes.
THE CHANGES
Hawk's Ridge Associates helped the team prioritize and engage the workforce in tailoring core processes:
Standard operating procedures developed by on-site teams
Planning and Scheduling process tailored by on-site teams to assure preventive maintenance, apply work order prioritization procedures, capture time required to execute each job, and assure material availability for scheduled work
Management of Change process and tools to assure availability of the most up-to-date documentation
Procurement and purchasing processes assuring that contractors and materials would be available when needed
Designated ownership of each process to audit performance and manage changes to drive continuous improvement
Management processes focused on maximizing top level goals while tracking key indicators in each area of the business
These processes could only be successful and sustainable if combined with capability development :
Training and certification in operating procedures and core maintenance skills
Clear decision processes and ownership
Development of leadership capability at every level of the organization – whether employee or contractor, learning by coaching to:

Lead by example, demonstrating openness to diverse views, a positive attitude, and commitment to common goals
Engage the workforce on an ongoing basis to identify and resolve issues
Set clear expectations and hold people accountable
Maintain a "value chain" view – avoiding focus on metrics affecting any one area at the expense of the enterprise
THE RESULTS
The team had the fundamentals in place on schedule, after one year of project work, reducing 80% of value lost through production downtime.
Ongoing improvements allowed for further downstream investments that continued the growth of the site's capabilities and employment.