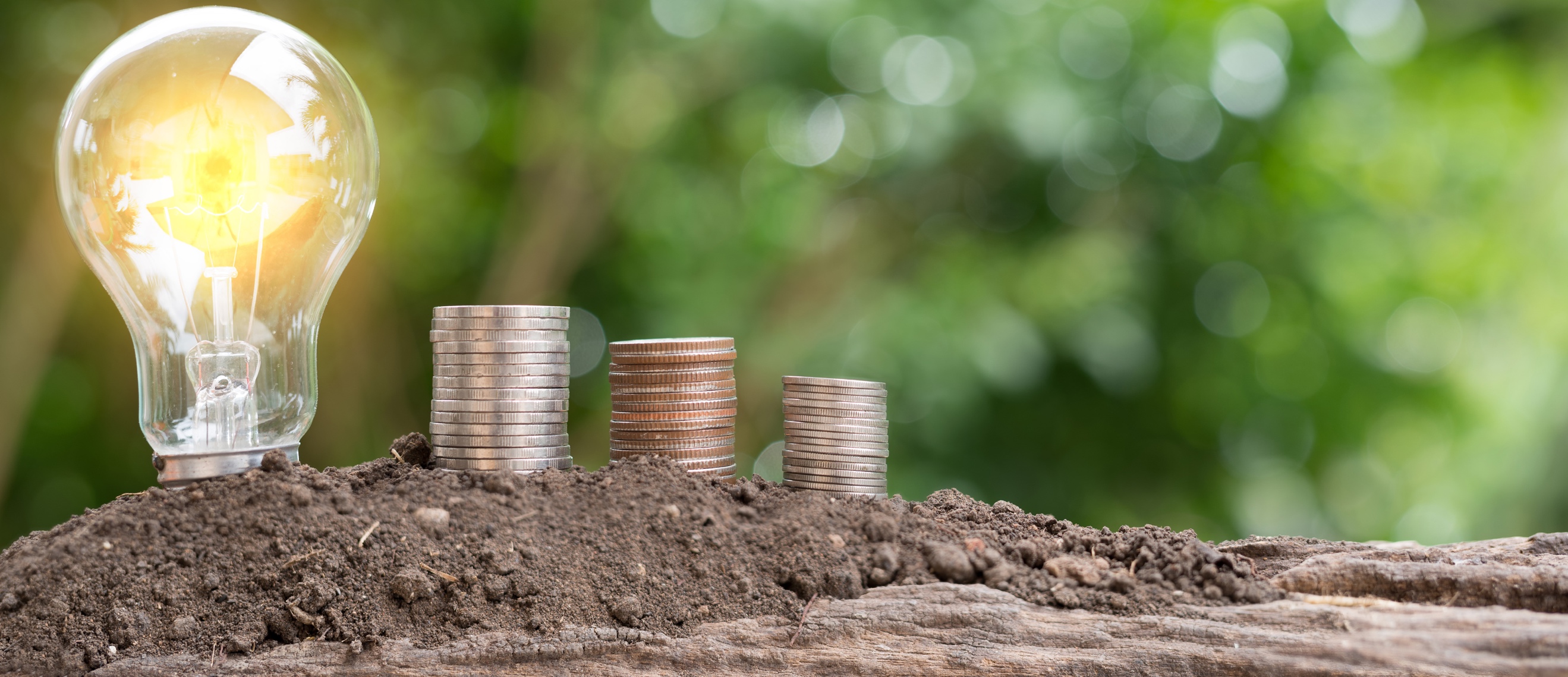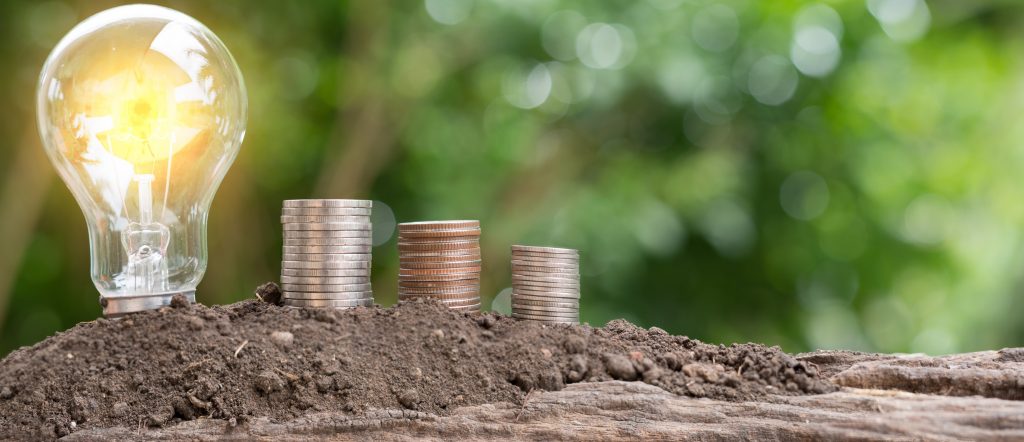 THE CHALLENGE
Deepwater drilling is inherently expensive, and with the industry's high cost of assets, the client's engineers were trained to focus on avoiding downtime rather than reducing cost.  Benchmark oil prices, though, had fallen from above $110 / bbl to below $40, with no prospect of rising again in the near term.  The leaders of this organization realized that a combination of actions to shift mindsets with rigorous program management would be needed to reduce cost.
ACTIONS TAKEN
Leaders of the organization realized that only their behaviors could shift mindsets in the organization.  They defined specific actions around identified mindset changes needed, and they put in place a new Program Management Office to generate, prioritize, facilitate, and track results of cost reduction opportunities.
Key to success:  Engaging the workforce in the cost reduction effort, as decisions made in the course of daily engineering and operations work had a major role in controlling cost performance.
OUR APPROACH
The PMO Team worked with Hawk's Ridge Associates to put in place the elements critical to support the organization in generating and executing cost reduction opportunities.
Hawk's Ridge Associates PMO Model ™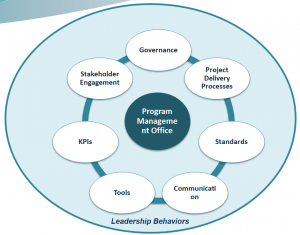 Meanwhile, the Hawk's Ridge team coached leaders to identify and address key mindsets that needed to change.
THE CHANGES
Through engagement with a wide cross-section of the organization, the Hawk's Ridge team identified twelve mindsets that put cost reduction goals at risk, and Leadership aligned on four that were the highest priority to change:
From: This is a normal business downturn, and oil prices will return to $100 / bbl
To:  This is a fundamental shift, and we must change to be viable with oil below $50
From: The corporation will provide more money if we need it
To:  Our budget is out budget; we must achieve our objectives within budget
From: We cannot do more with less money without sacrificing quality or safety
To:  We must find waste and eliminate it to deliver without sacrificing our values
From: My experience trumps written procedures
To:  We follow procedures and will standardize because of our operational discipline
The Leadership Team defined their own key behaviors needed to shift the mindsets – a critical element of the PMO Model.
As people understood the new environment and developed ideas for cost improvement, the PMO team was ready to support them, from facilitation to generate ideas and concepts to the mechanics of realizing the results:
Governance

– for prioritization and to assure resource allocation

Project Delivery Processes

– a consistent, fit-for-purpose and robust approach

Standards

– critical few standards for project delivery and results reporting

Communication

– planning and coordination support

Tools

– a fit-for-purpose kit of program management and process improvement tools

KPI's

– shared measures for progress and success

Stakeholder Engagement

– tools and coaching to engage stakeholder to facilitate progress, decision-making, and sustainable results
THE RESULTS
The organization delivered, and the PMO team was able to realize $300 million in savings in 2016.
Through this PMO and coaching effort, the stage was set to deliver an equivalent tranche of savings in 2017 as part of the new ongoing continuous cost reduction effort.