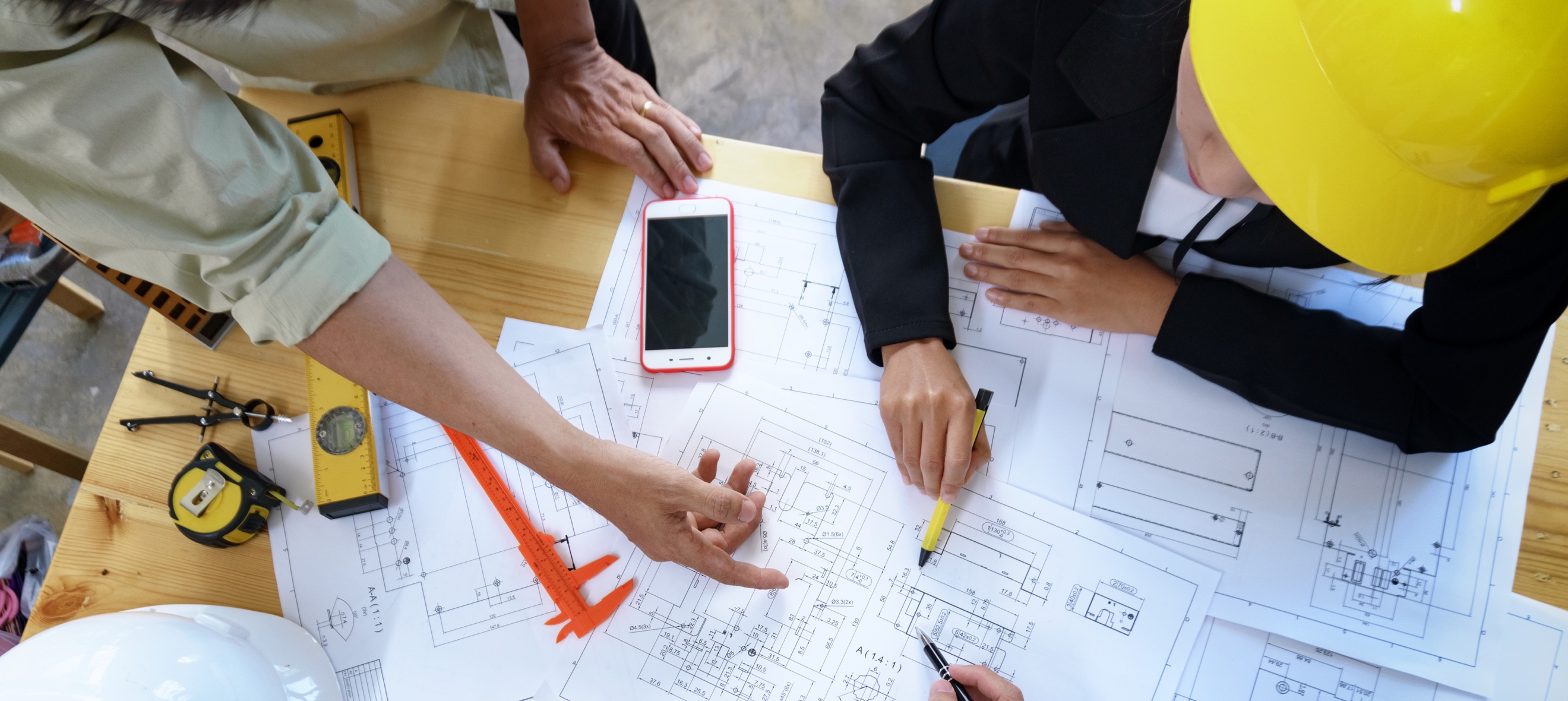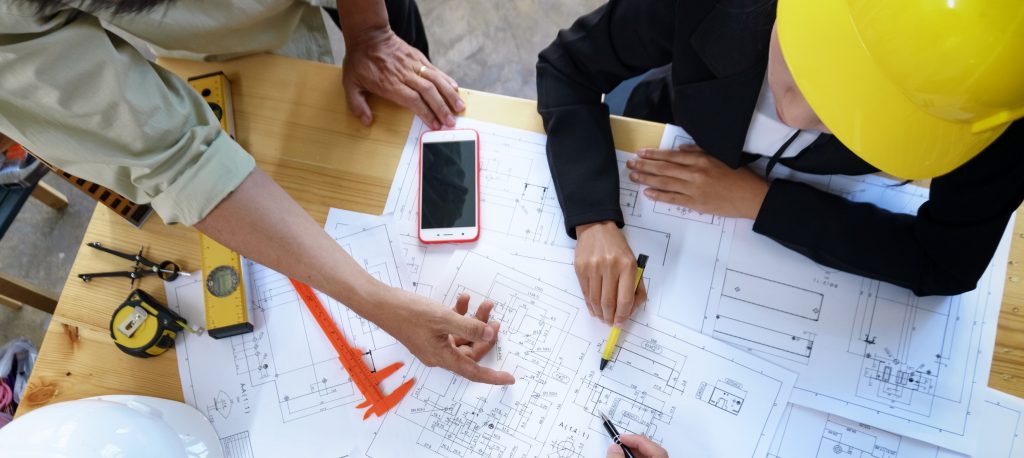 THE CHALLENGE
An independent oil company had completed start-up of a new processing facility in partnership with the national oil company in an African nation.  The original plan was to execute capital projects with support from the European and Houston offices, but it was becoming clear to site leaders that local capability was needed to assure delivery of complex projects with high engineering intensity. Because the new group had to work seamlessly with Operations, Maintenance Engineering, Europe Engineering, Houston Engineering, and Houston Procurement, Leadership knew they had to engage stakeholders throughout the process of shaping the group and its way of working.  
ACTIONS TAKEN
The Leadership Team identified a young high-potential engineer to establish and lead the new group, requiring the shift from an individual contributor role to a supervisor role for the first time.  
Keys to success:   Engaging all stakeholder groups in creating sustainable processes and management systems that met all groups' 
needs, with implementation supported by a compelling business case for change.
OUR APPROACH
The Hawk's Ridge Associates approach creates ownership across the organization in the future state and the path to achieve it. The initial engagement steps provide members of the organization with an opportunity to 
help define the changes needed – enrolling them as architects of the change through interviews and joint analysis.
Interviews, observations, and analysis indicated that unclear roles and processes, misaligned metrics, and gaps in communication were resulting in high levels of engineering rework and equipment delivery delays.  The Projects Team could see the challenge, and launched an effort lay a foundation for success.
THE CHANGES
Hawk's Ridge Associates helped the Projects Team develop a vision of excellent performance, and worked with them to identify a $25.5 million opportunity if it was implemented:
Reduced cost, avoiding current overruns caused by engineering re-work

Opportunity cost, in growth and production improvement work not being completed

Risk management, by coming into compliance with national regulations and reducing cycle time for procurement of critical equipment
Hawk's Ridge introduced the team to an approach that engaged broad stakeholders in designing and implementing a framework that would pull together an effective virtual team composed of team members from operations, engineering, and support personnel in Africa, Houston, and Europe:
Stage gate project management decision process – fit-for-purpose, with defined stakeholder input at key points to facilitate decision-making and engineering

Planning and scheduling processes – to create common visibility of actions needed to assure project success

Project Controls processes – with clear accountabilities, responsibilities, required consultation, and necessary informs for process steps and decisions

Service level agreements – simple, clear documented expectations of how key groups would work together, and how they would track joint success

Management systems – a set of reports and meetings / videoconferences for the virtual team to support forecasting, planning, coordination, and performance management

Metrics – unifying metrics to align all stakeholder groups, along with key performance indicators providing each group with a clear view of progress
Coaching for leadership development underpinned the entire program.  The new supervisor learned to work in a new way, accomplishing a complex set of objectives through others rather than delivering as an individual contributor – developing new management skills (to plan and track activities across multiple groups and continents) and leadership skills (to engage stakeholders as co-owners of project success and inspire the new local team to do the same).
THE RESULTS
Over the next 18 months, the team realized the identified business case by meeting their goal of delivering 100% of projects on time, on budget, aligned with needs of the customer, and the successful young supervisor continued to apply the leadership and management lessons, growing and developing rapidly within the company.