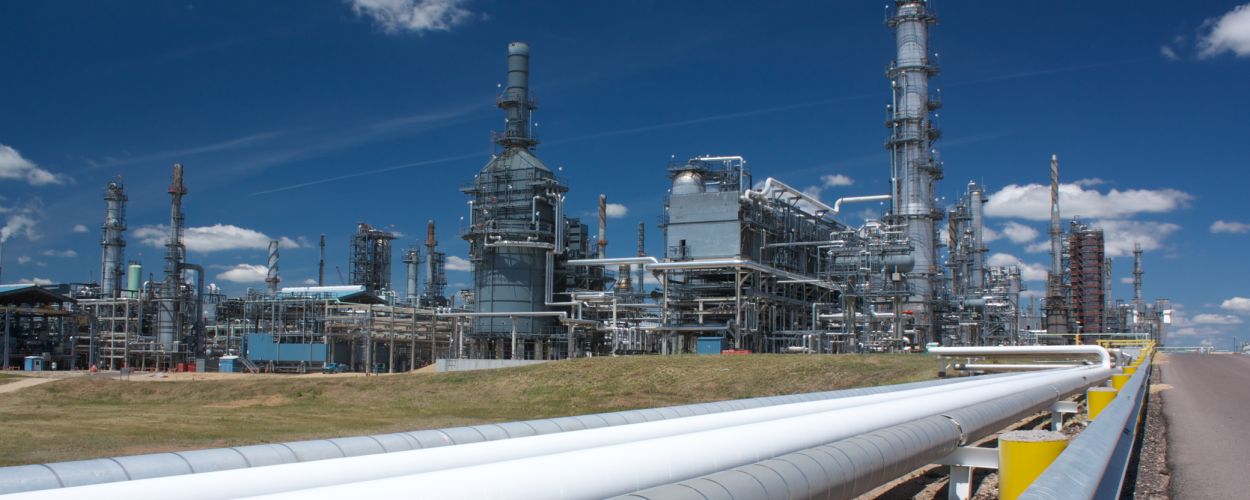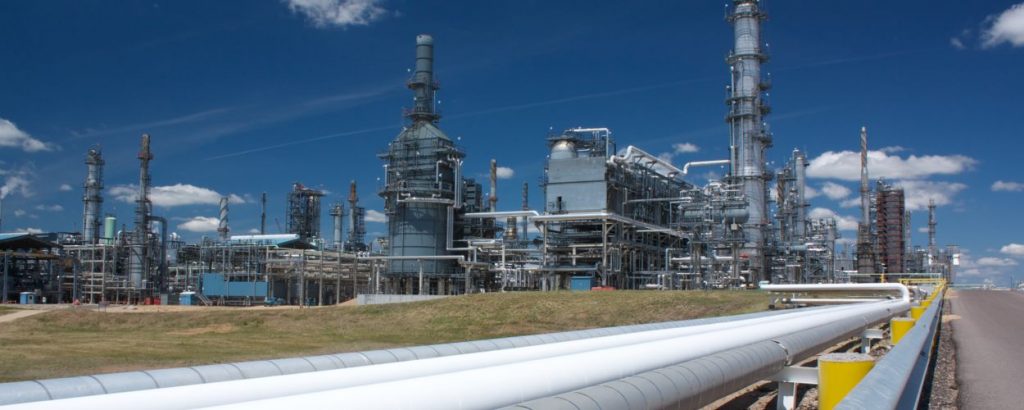 THE CHALLENGE
A national oil company needed radical performance improvement across two major refineries and the marketing organization.  Leadership knew that while technology was critical, technical change alone would not achieve sustainable performance.
ACTIONS TAKEN
The leadership undertook a holistic program that included technology, process, and culture change across Refining and Marketing activities with the goal of creating step change improvement in safety and margin.
Key to success:  Create a single, results-focused team across two refineries with a strong union and a central office including client task force members, engineering consultants, and Hawk's Ridge Associates team members to engage people across the enterprise in the change process.
OUR APPROACH
The Hawk's Ridge Associates approach creates ownership across the entire organization in the future state and the path to achieve it. The initial engagement steps provide members of the organization with an opportunity to help define the change – enrolling them as architects of the change through interviews and joint analysis.
Technical changes in refinery operations were embedded through new processes and an operating model that broke down silos, provided line of sight to common goals, and created ownership of the changes from the refinery control room to the president's office.
THE CHANGES
The team drove improvements through four major prongs that were integrated across the sites:
Planning: Integrated planning and scheduling underpinned the program, creating visibility of opportunities with the highest potential value, and optimizing production, maintenance, and supply chain resources to capture them
Production: Production management processes leveraging in-depth technical analysis of the refinery equipment with a new operating system to optimize throughput, quality, and energy
Maintenance: Proactive maintenance analysis and management to optimize on-stream time and repair inventory
Management and Governance: An integrated management system that provided each part of the organization with the key measures within their control that would have impact on top level goals – and clear decision roles and processes to make use of the measures
Each prong required a significant cultural shift – starting with believing that the desired results were possible, and that steps within the control of the organization could lead to their achievement.  The Hawk's Ridge Associates team members focused on process, management system, and helping supervisors lead the change process.
THE RESULTS
Both refineries completed the year of program implementation without a fatality – a first for this organization.  The team came to believe that a focus on health, safety, and the environment would not undermine production performance; on the contrary, they understood that all the dimensions of performance were synchronized.
By deploying cracker enhancements along with improved maintenance, production, supply chain, and energy management, the business improved margins by $100 million within 2 years.